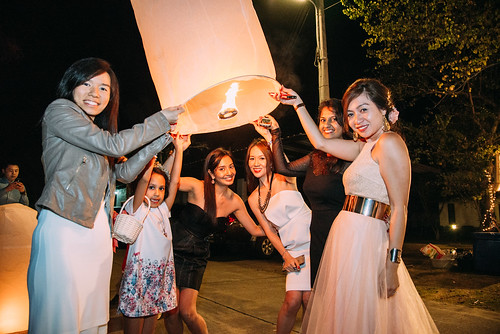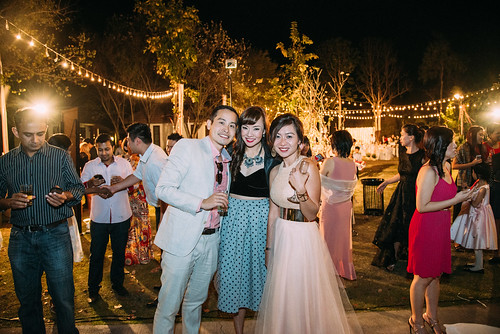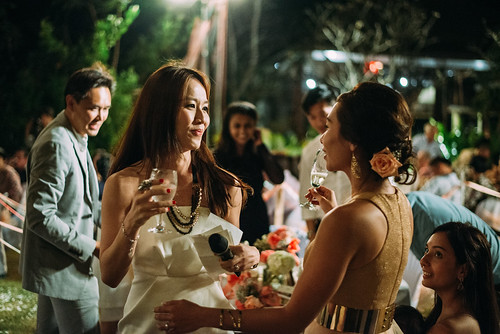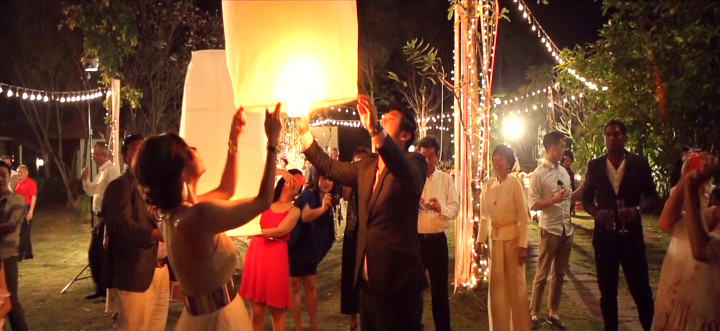 Your wedding day is one of the most thrilling and happiest days you could ever imagine, and Jasmine Hills Lodge is the perfect location to have your wedding and the perfect place to start the rest of your life.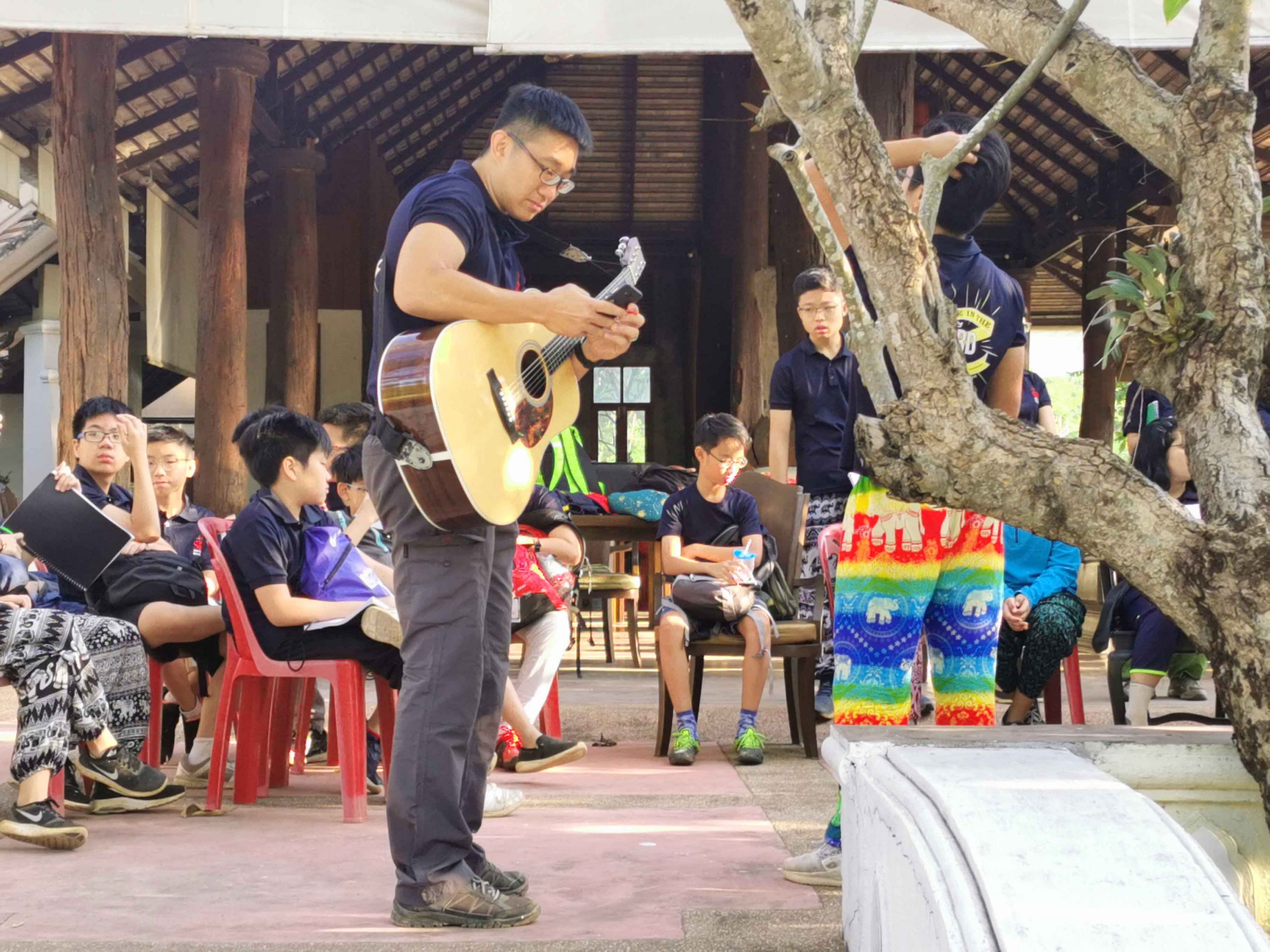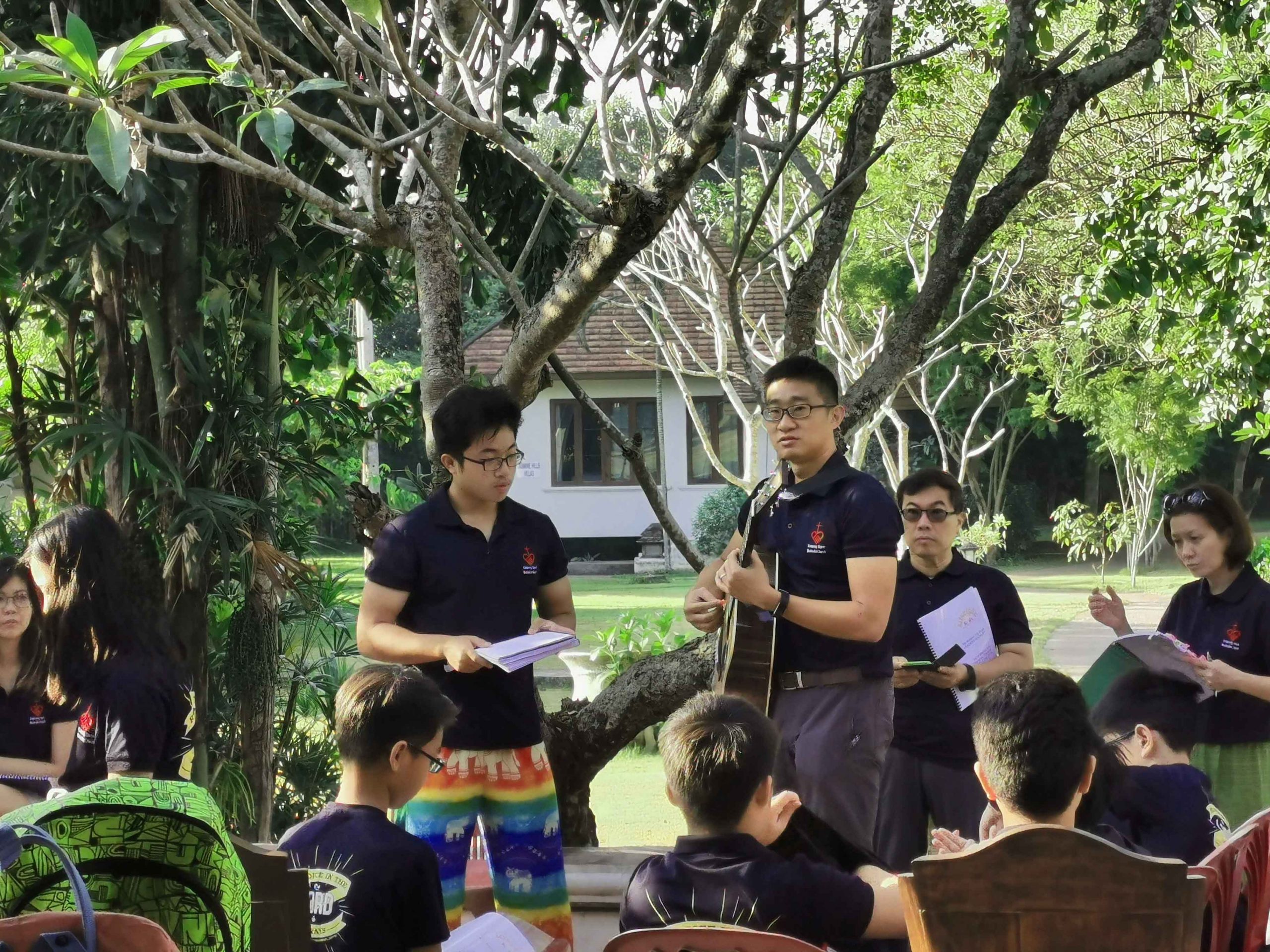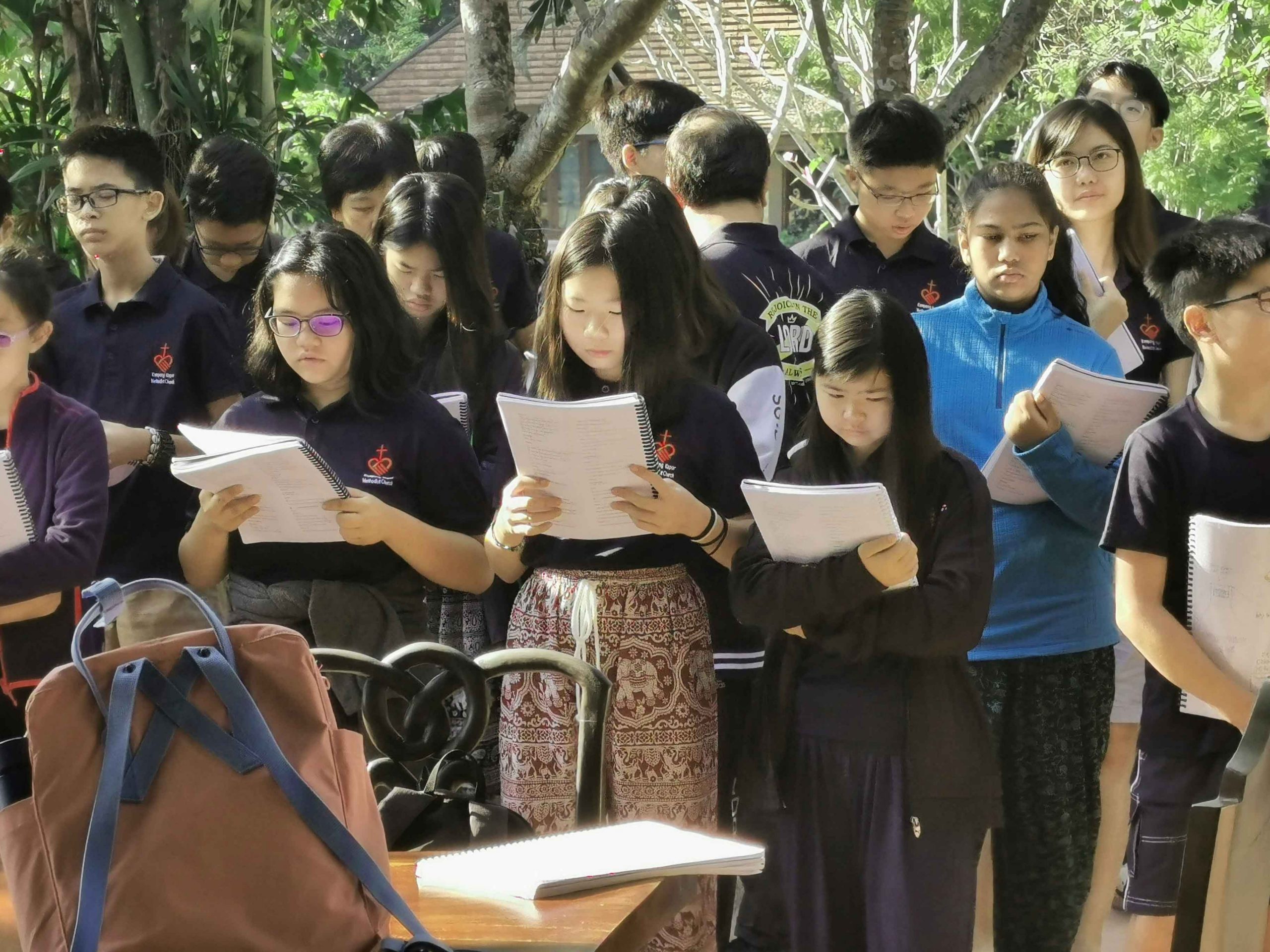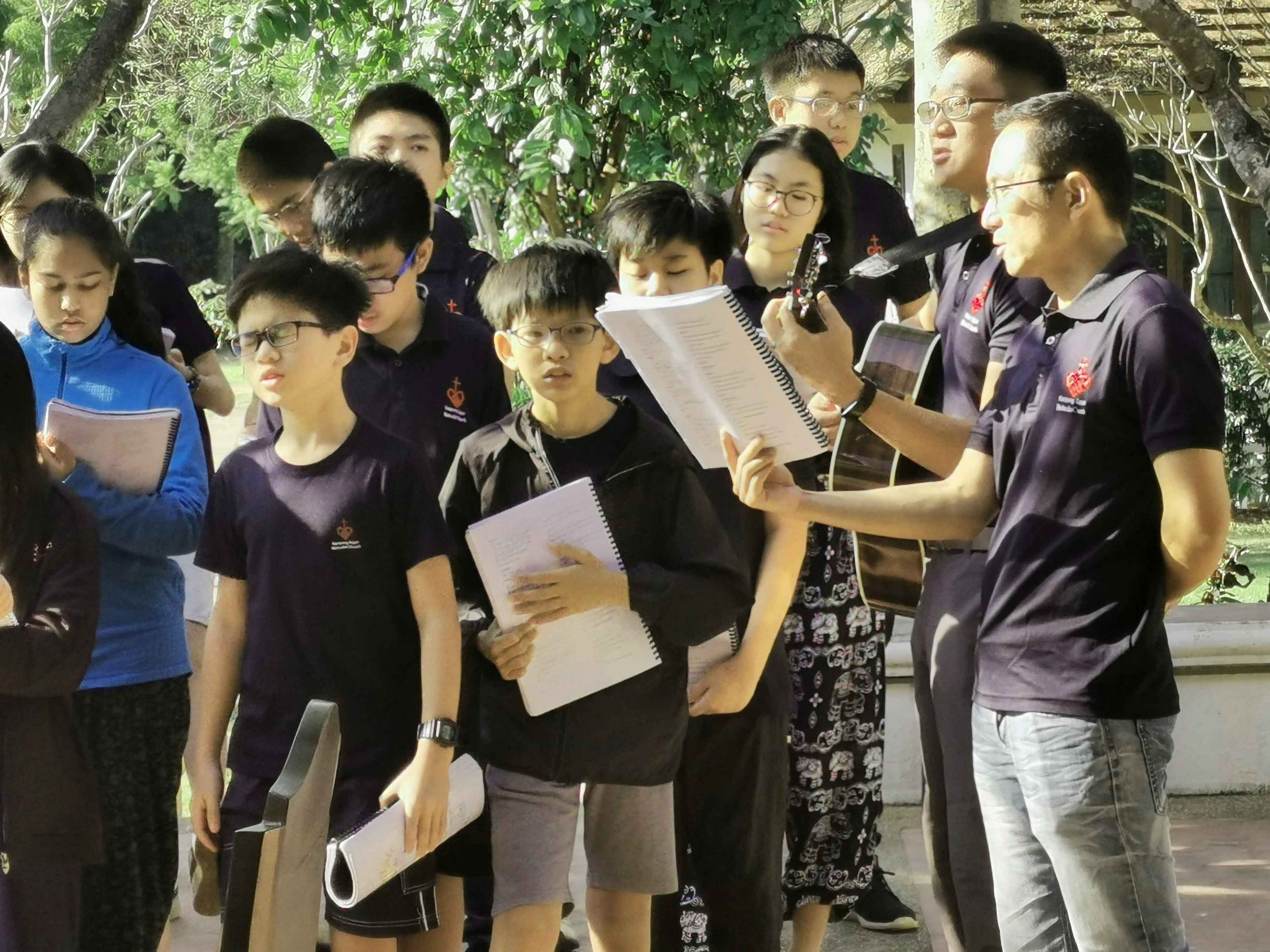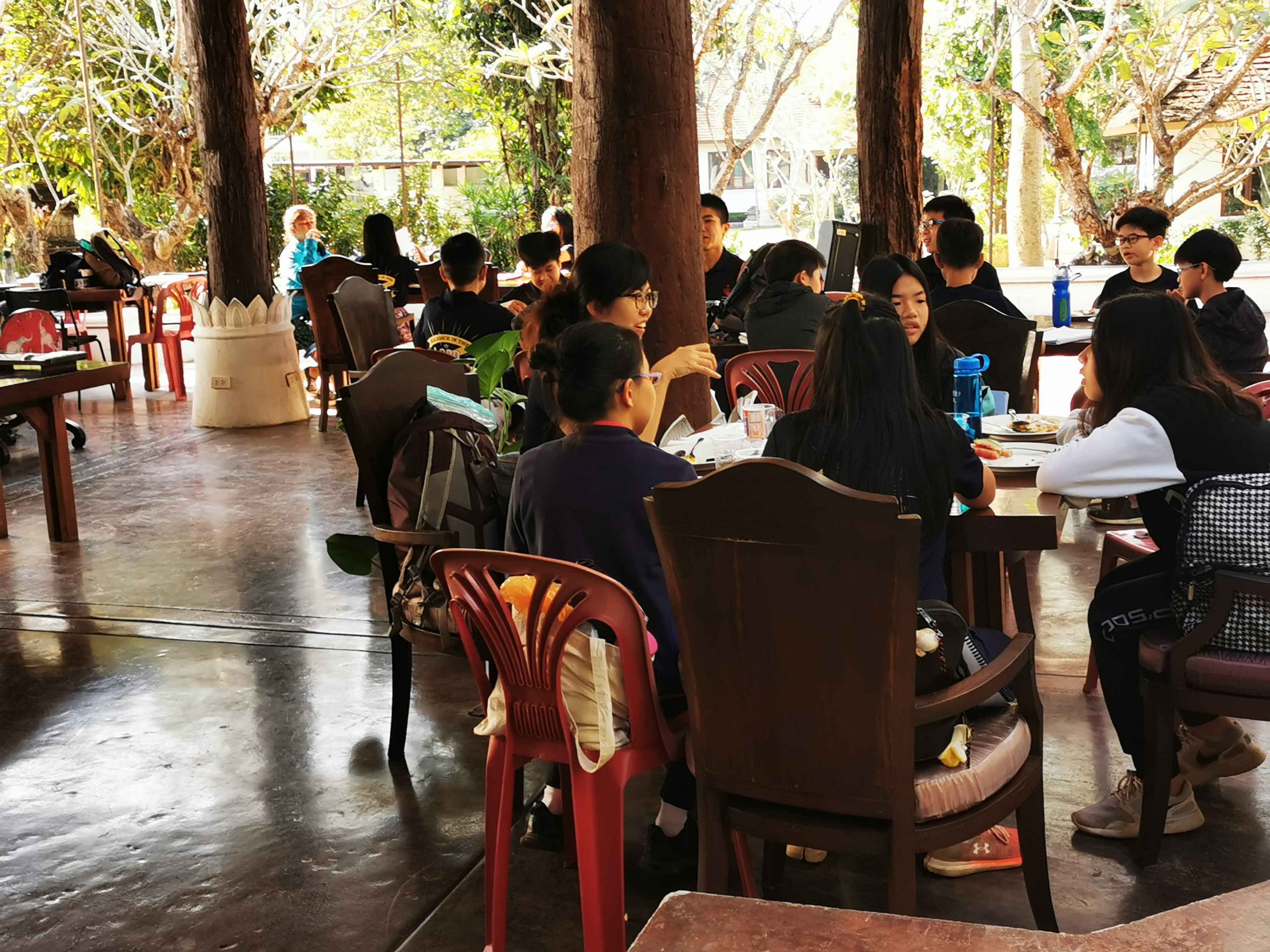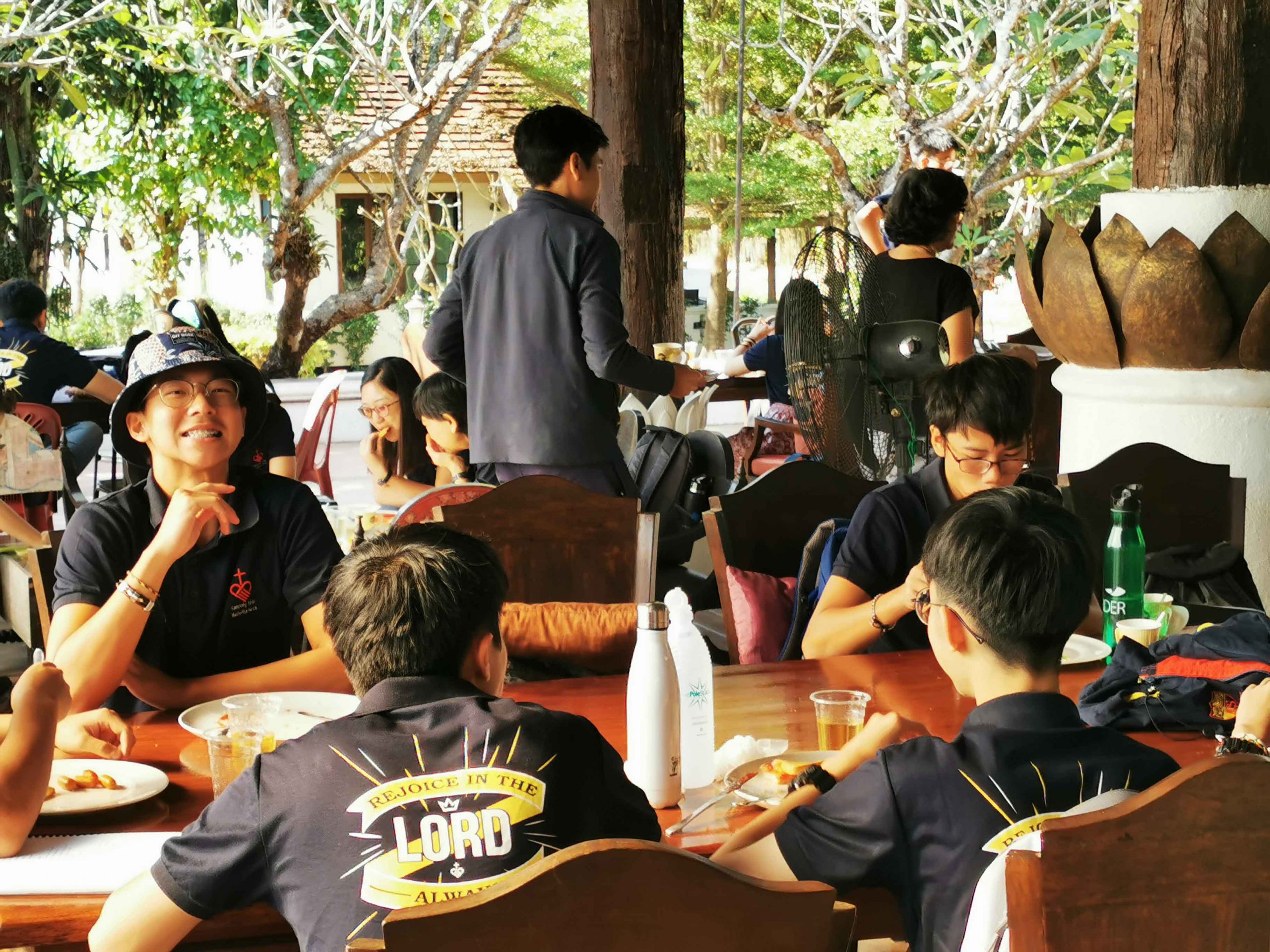 We want to thank you Kampong Kapor Methodist Church (Singapore) let us to organize and host their missionary tour in Chiang Mai.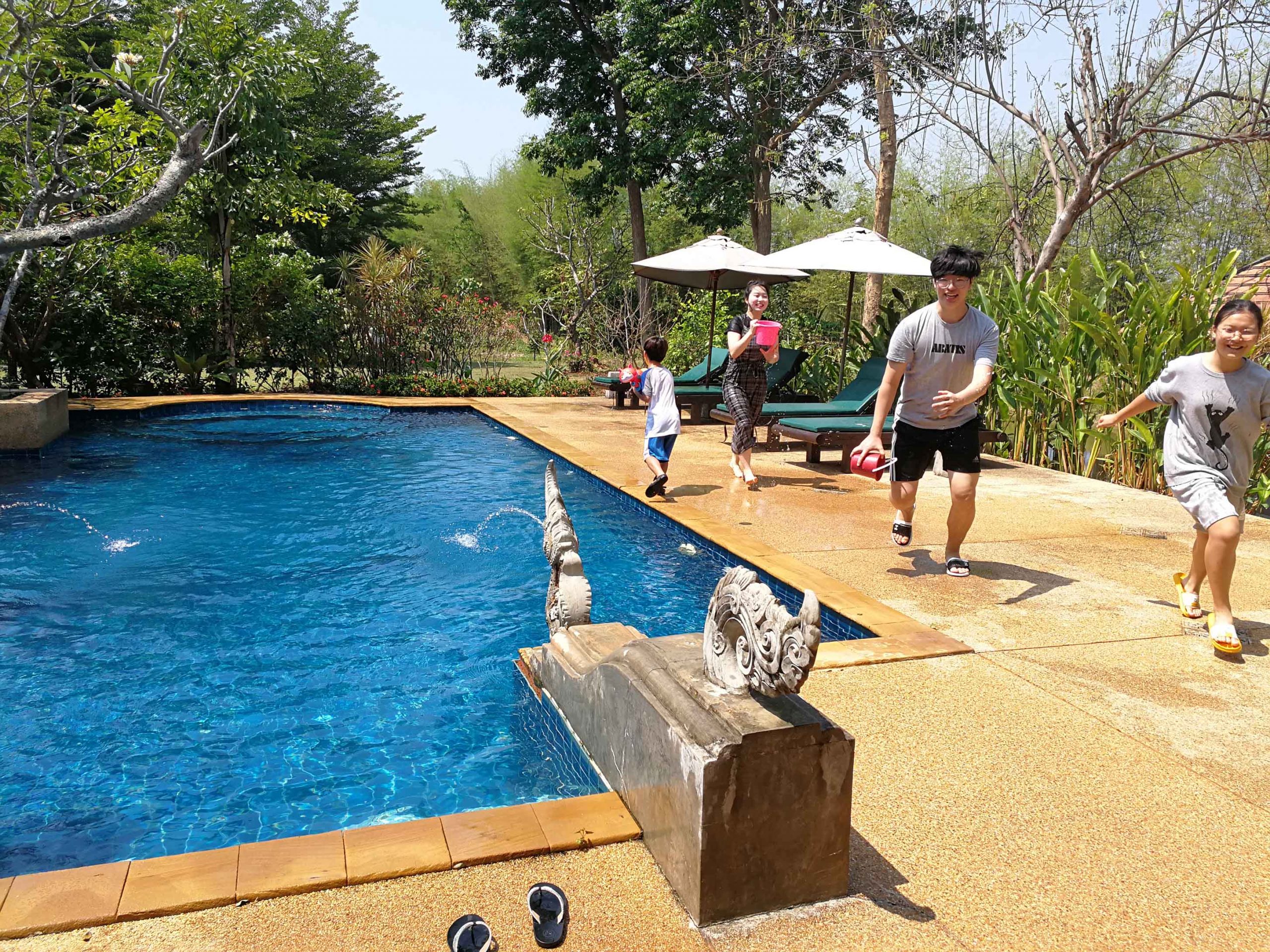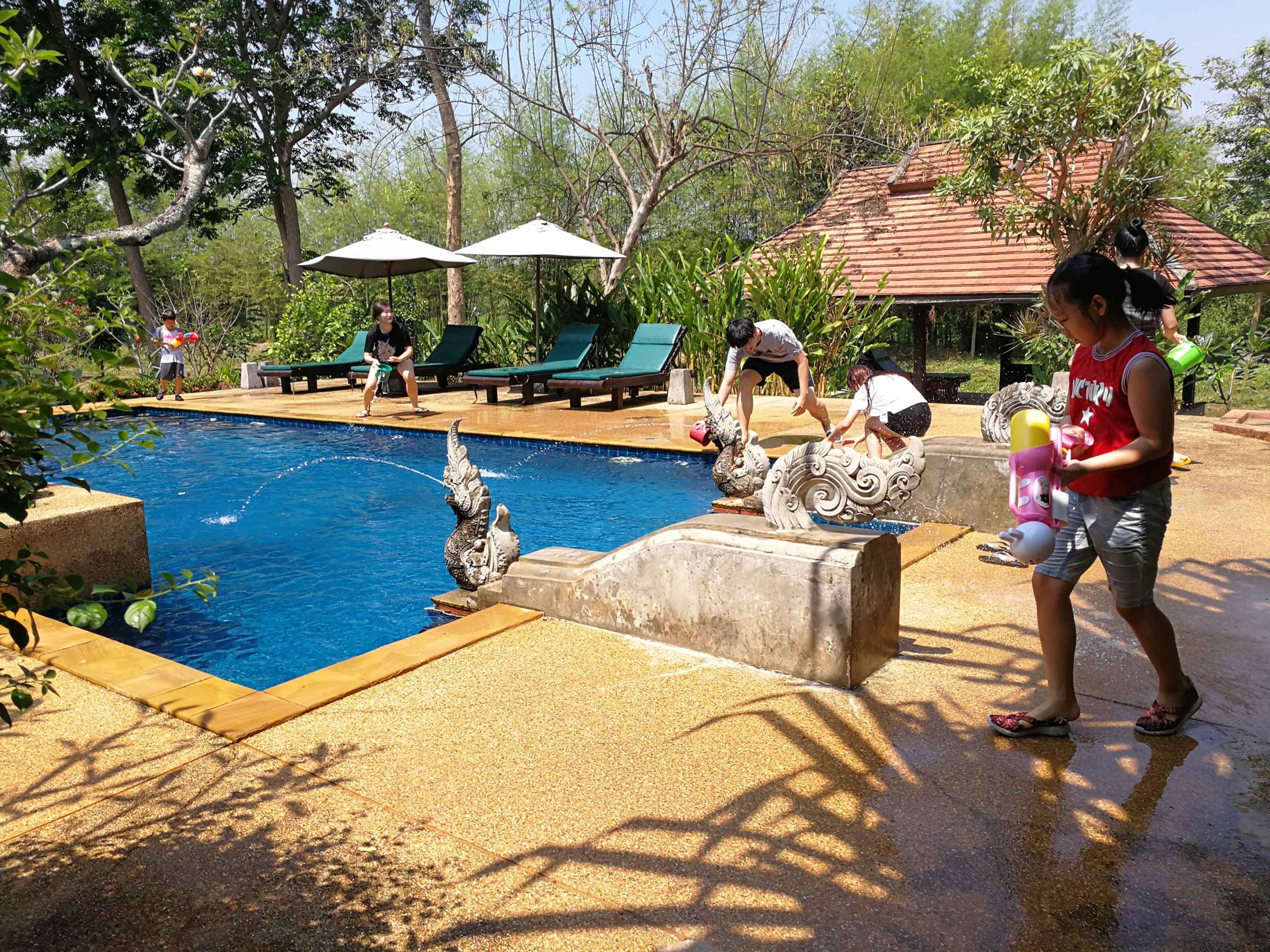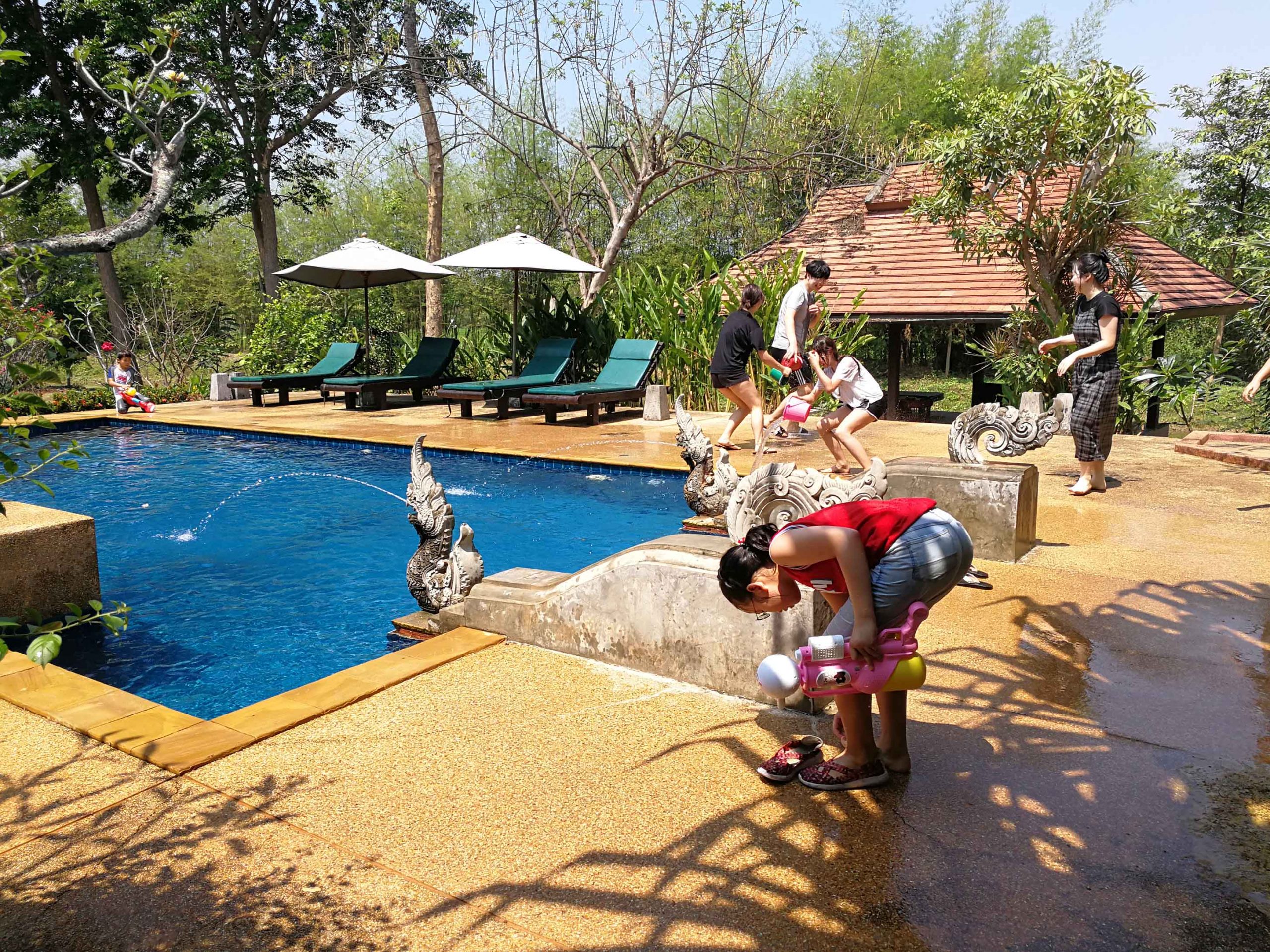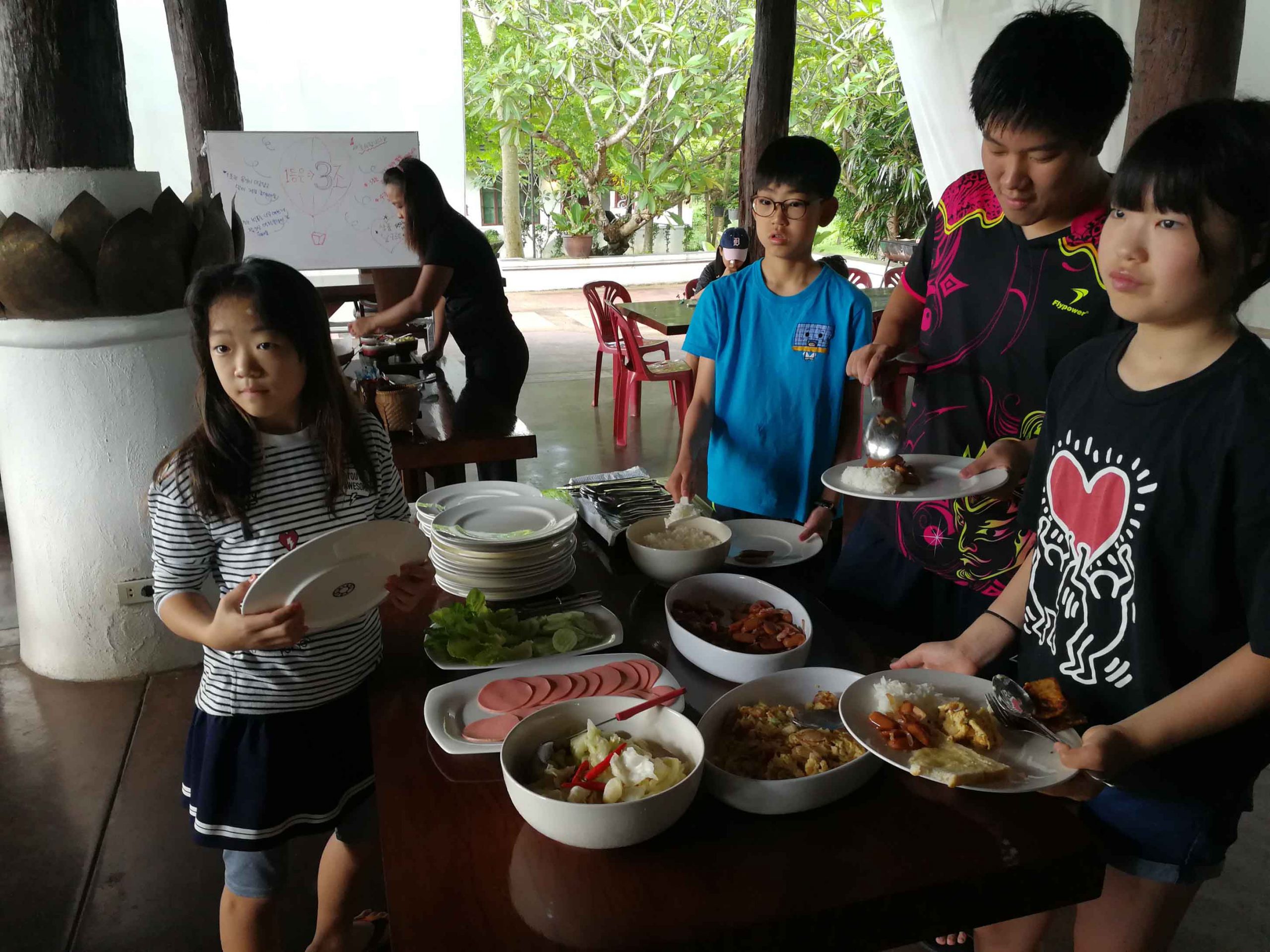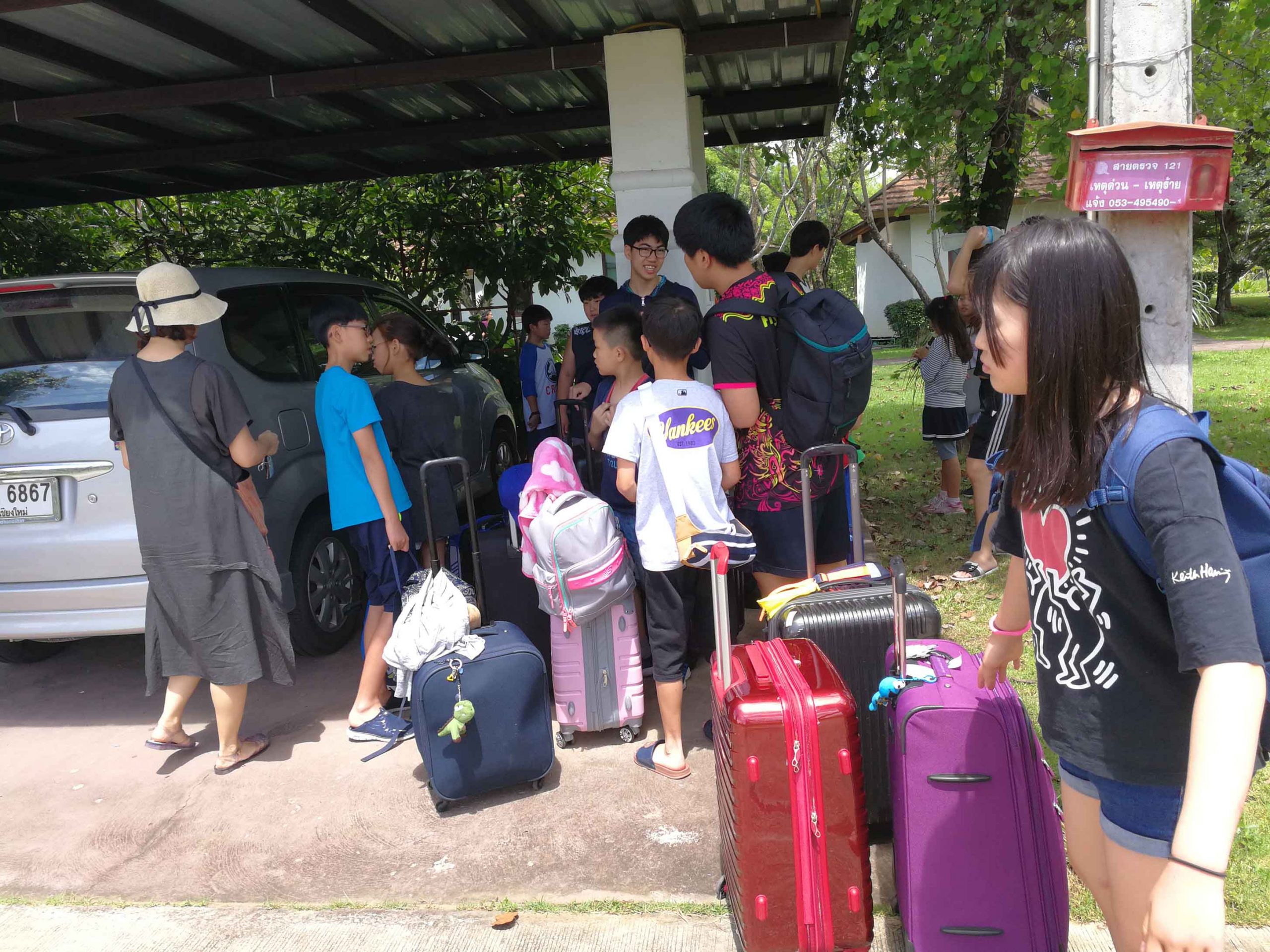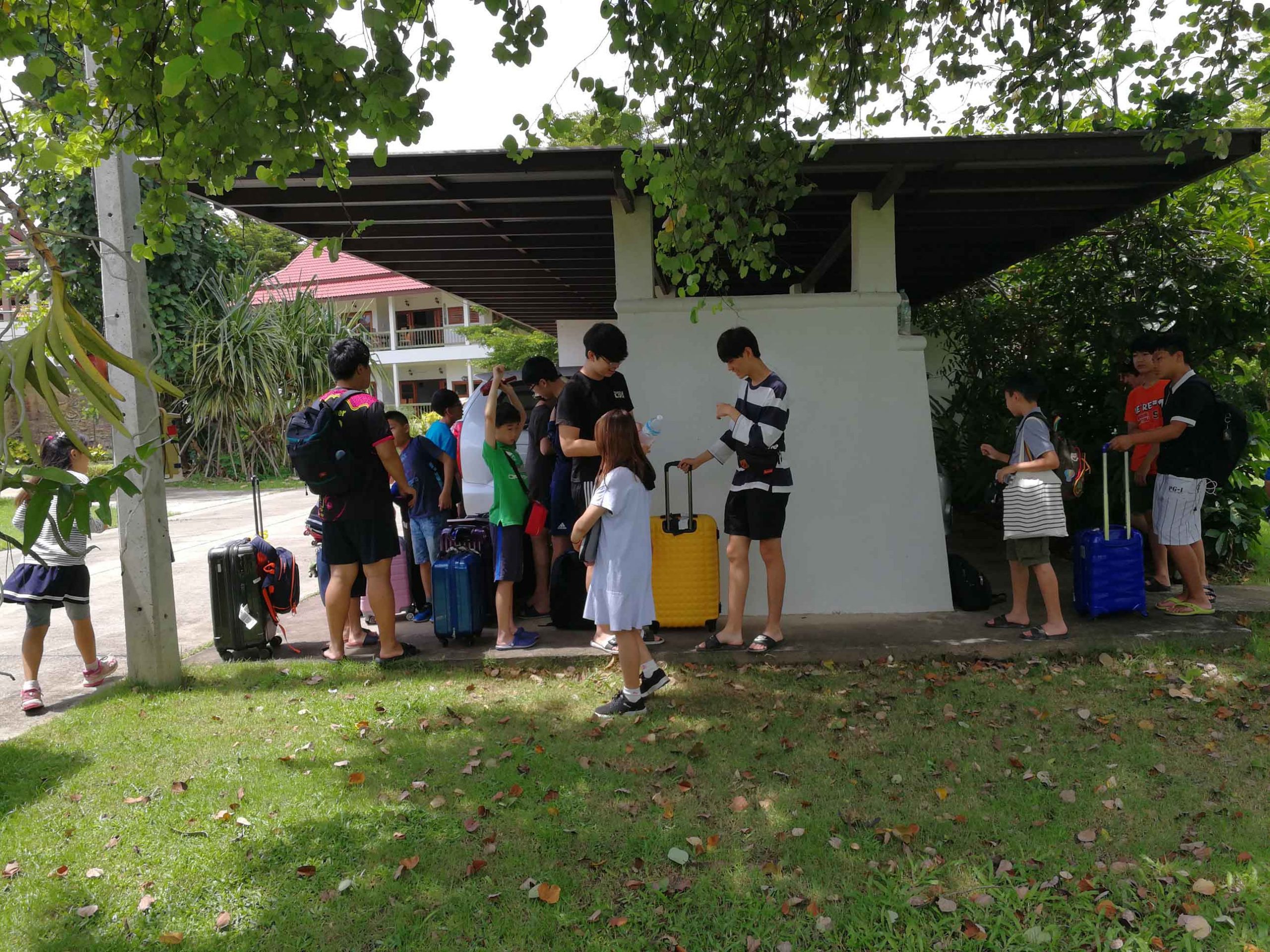 Jasmine Hills Lodge proved to be an ideal summer retreat location for the Korean Culture Center Chiang Mai. They have a great time with us and we love to see them again.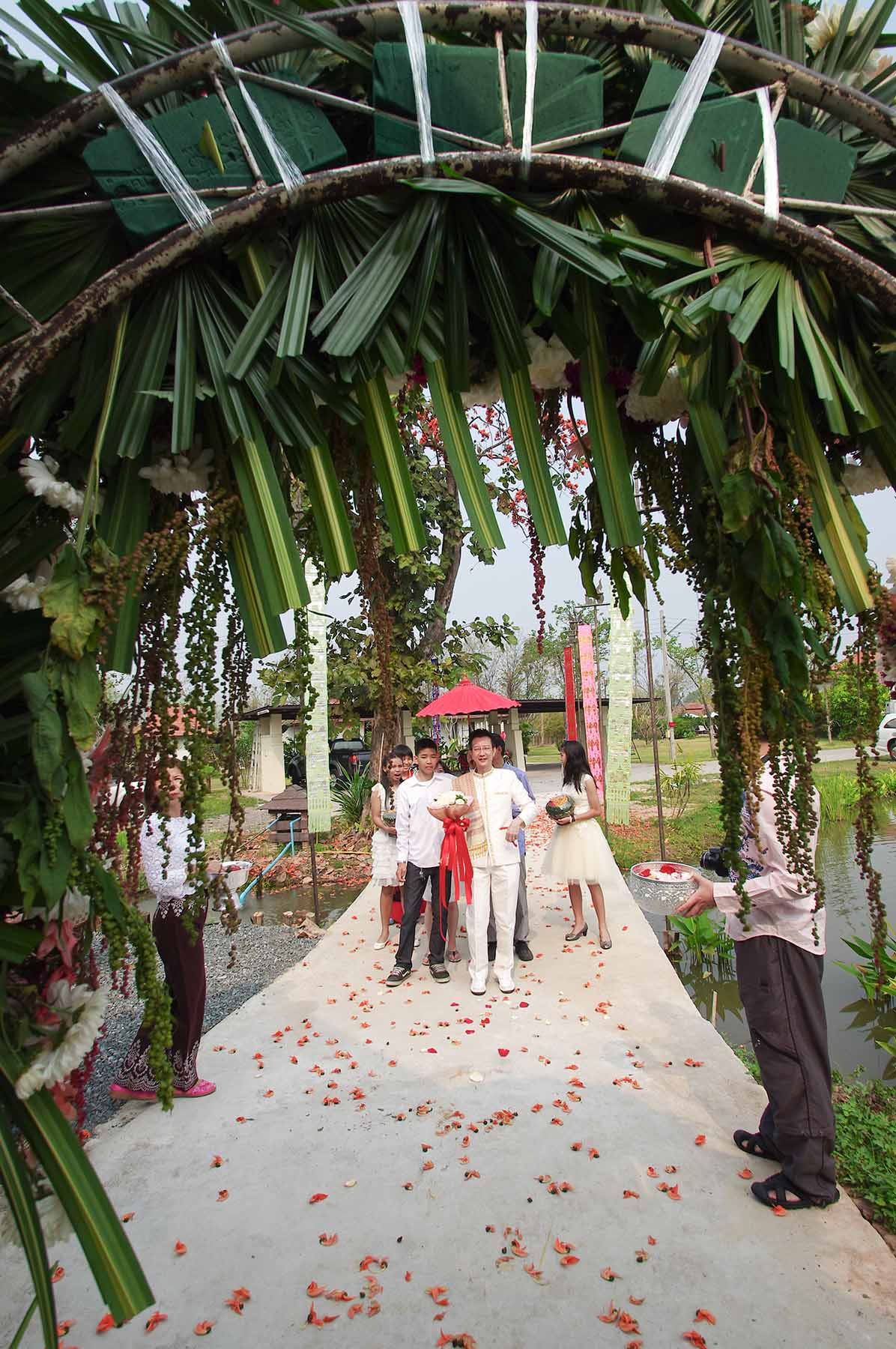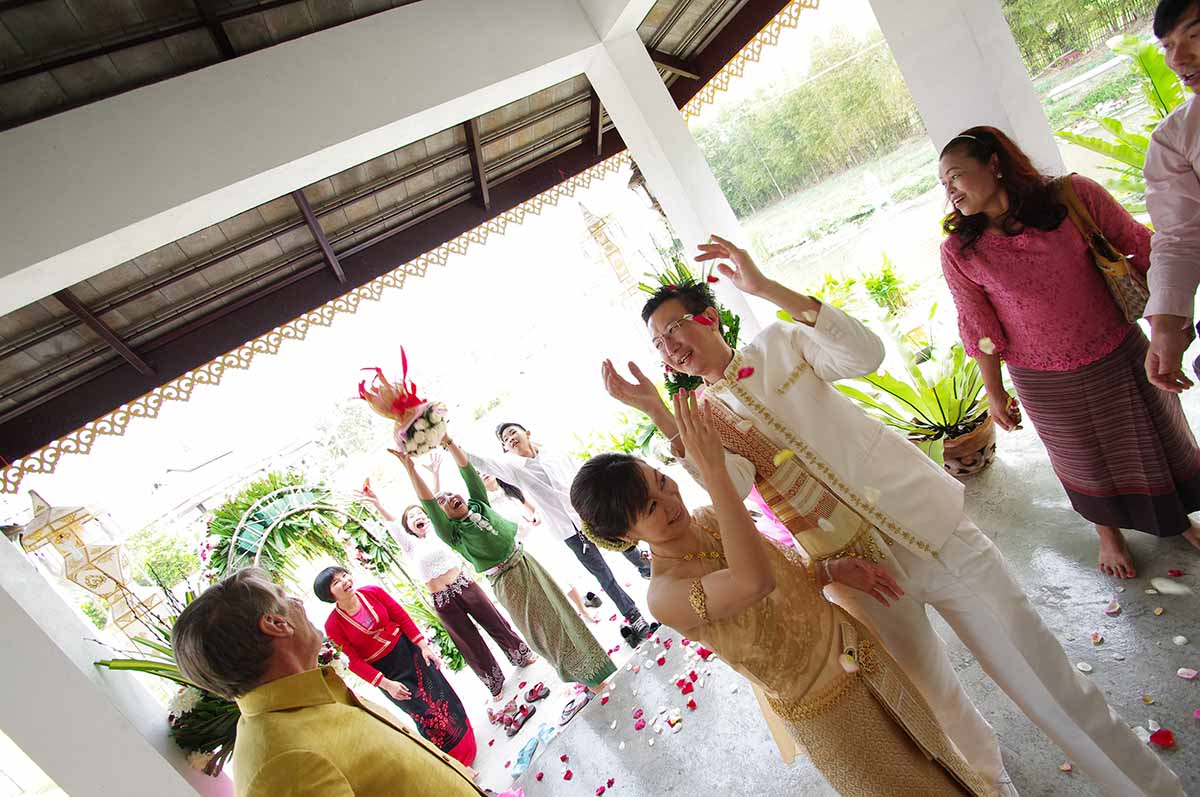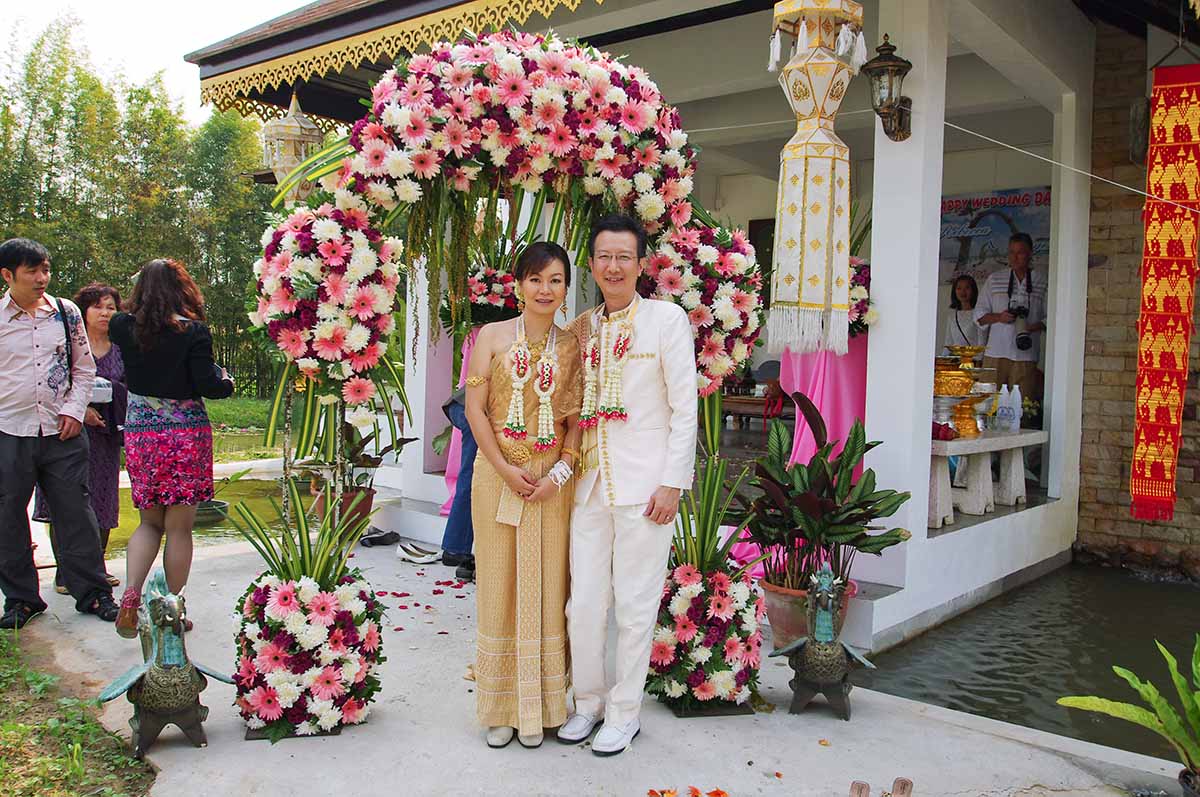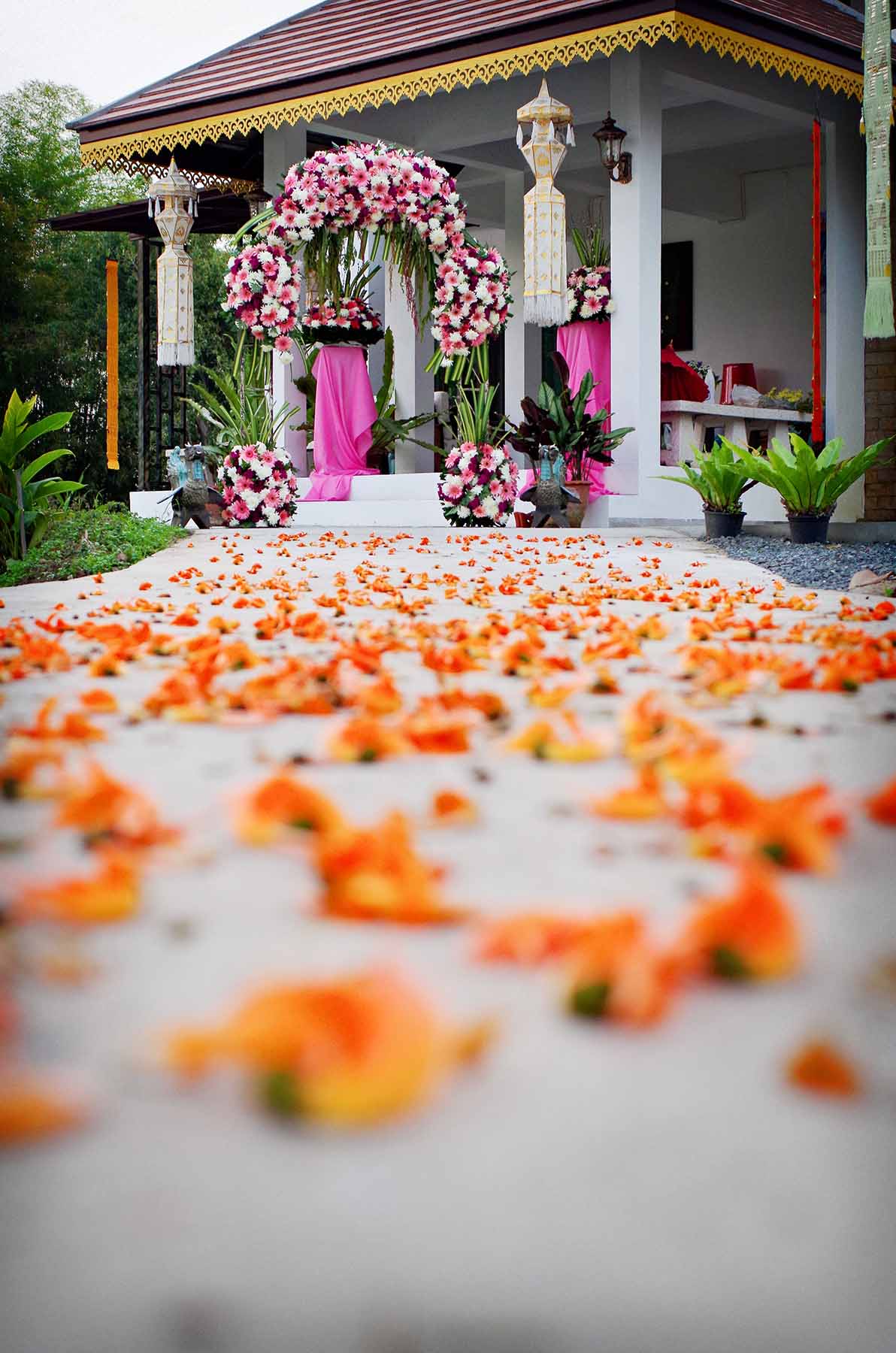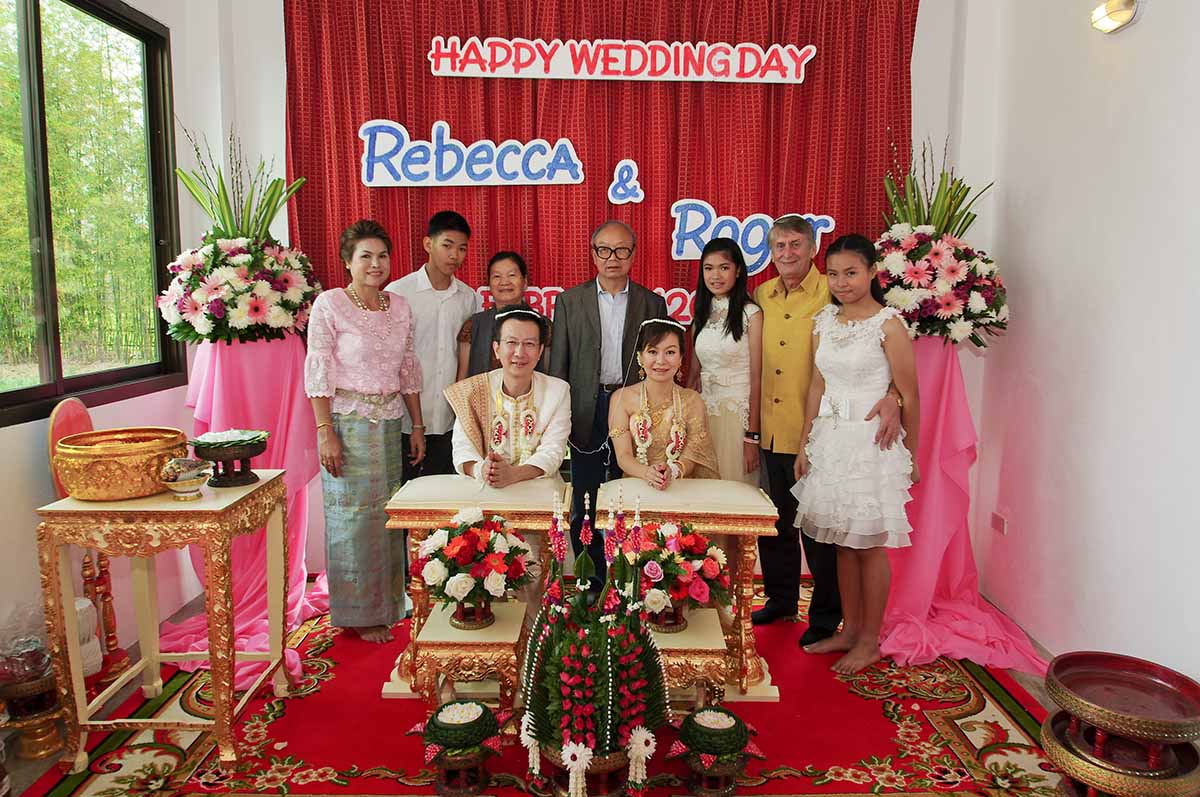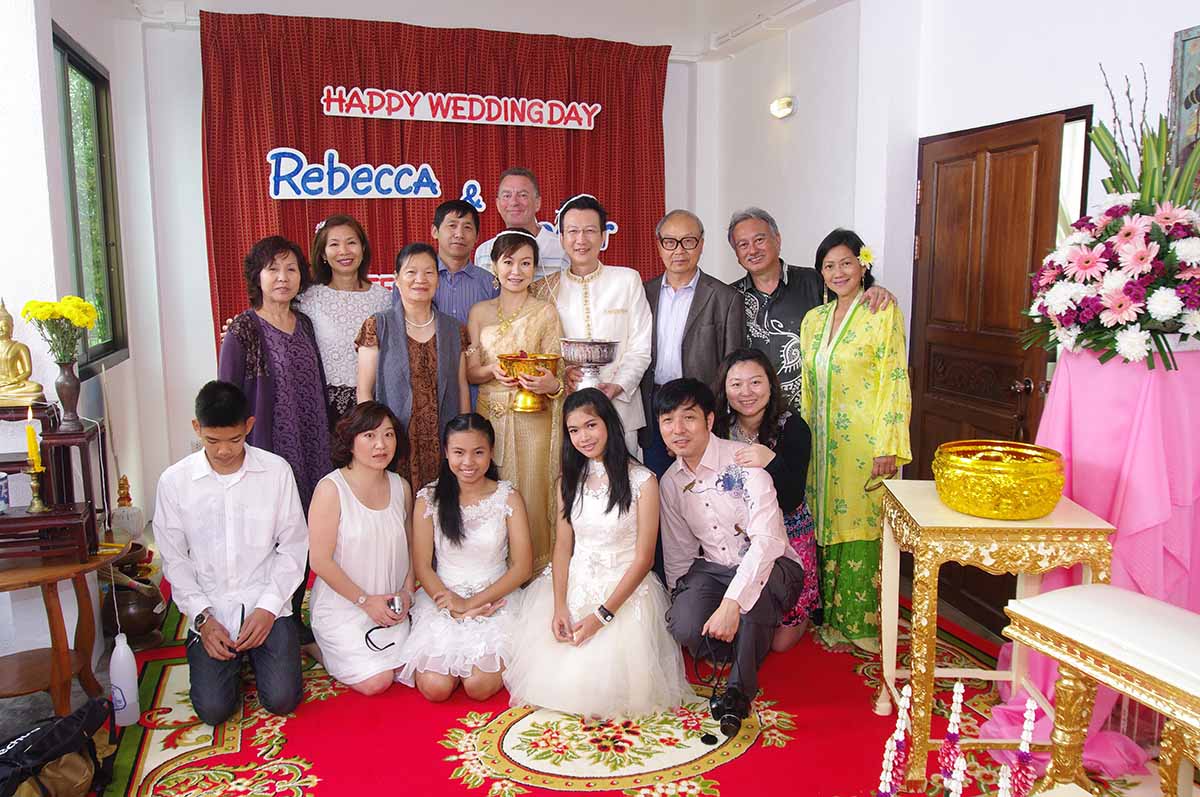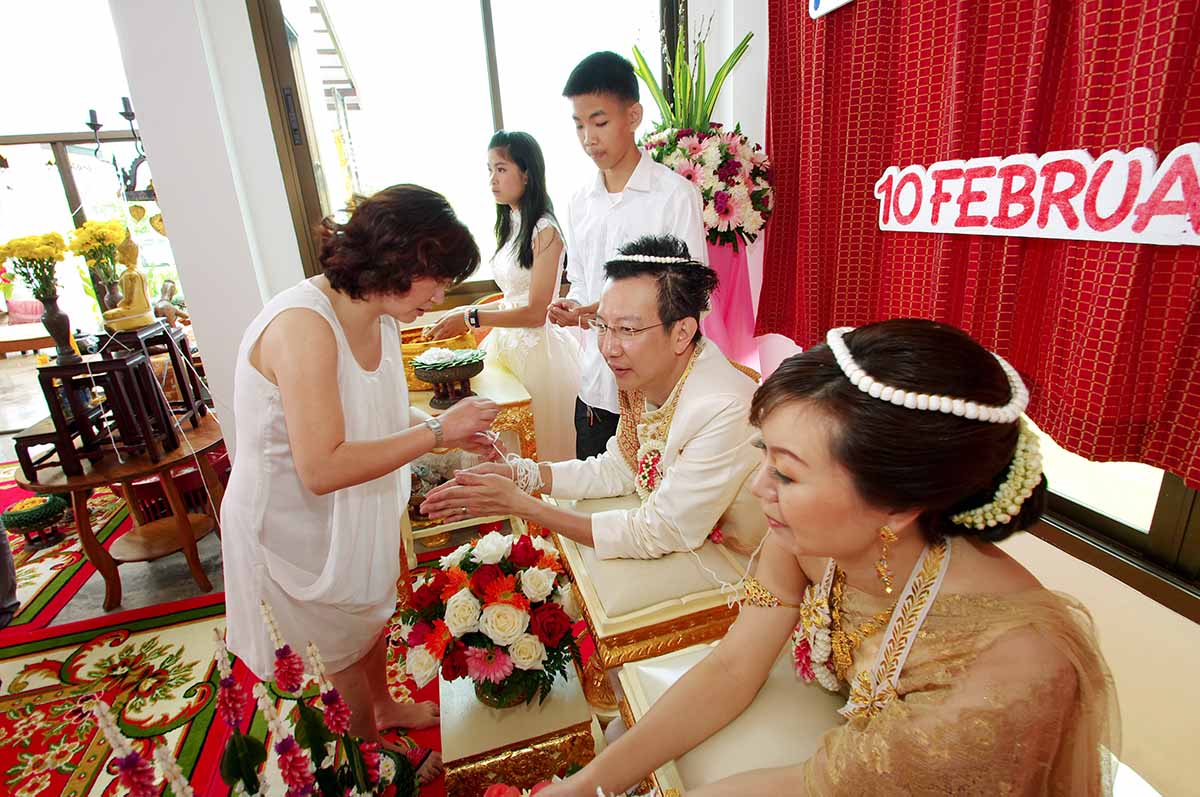 Our dedicated wedding team will guide you throughout the organization of your wedding to create the perfect celebration as you have dreamed it! From flower arrangement to decoration and guest seating, no details will be spared.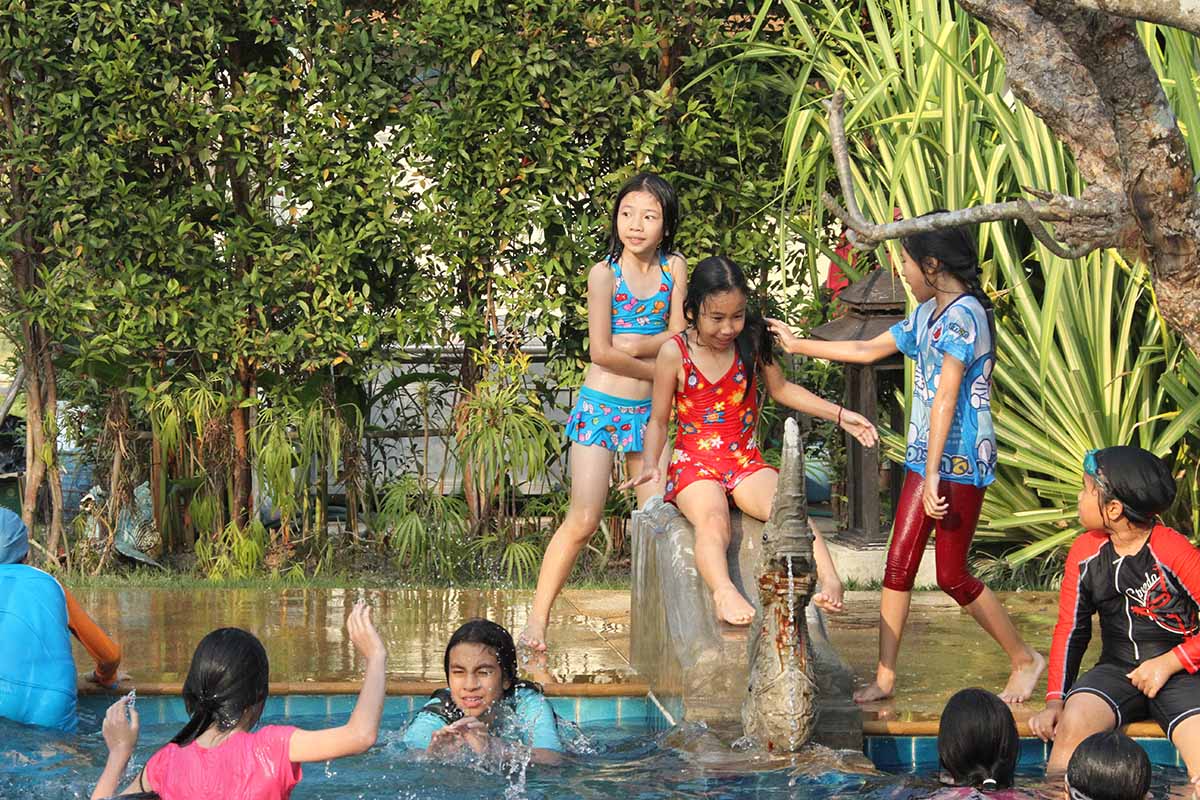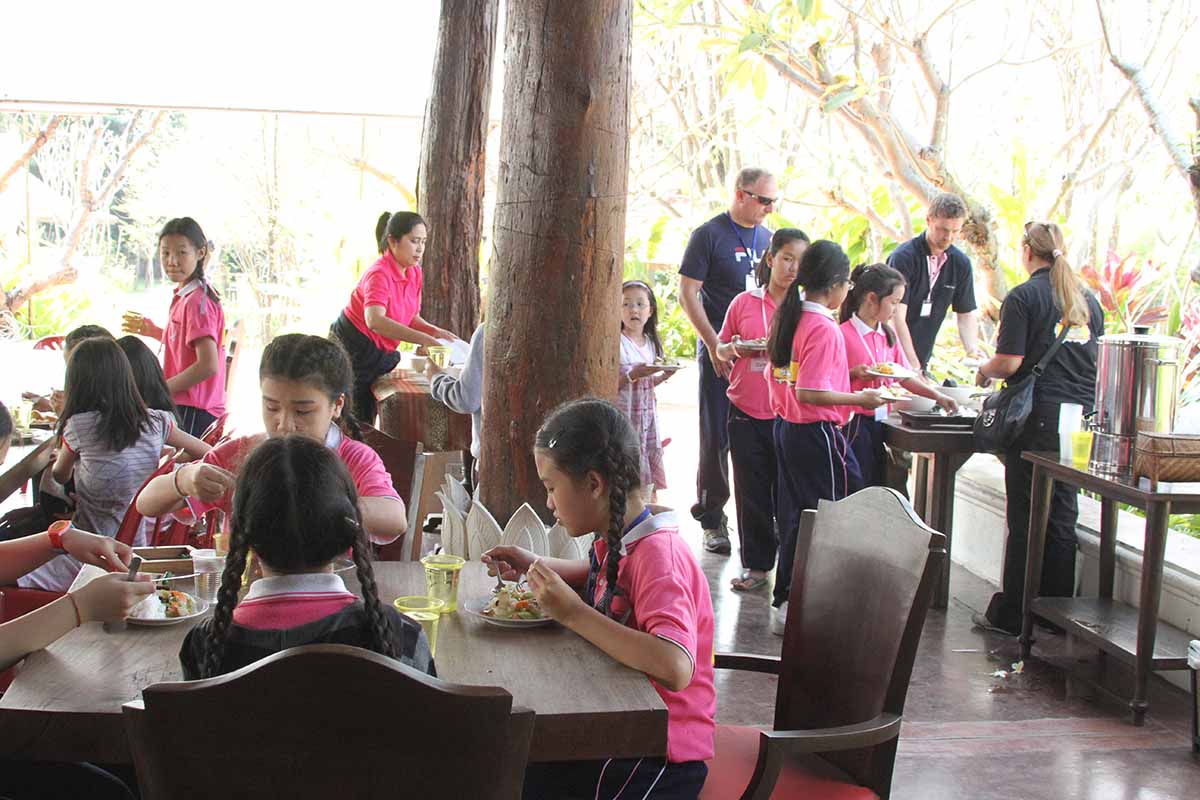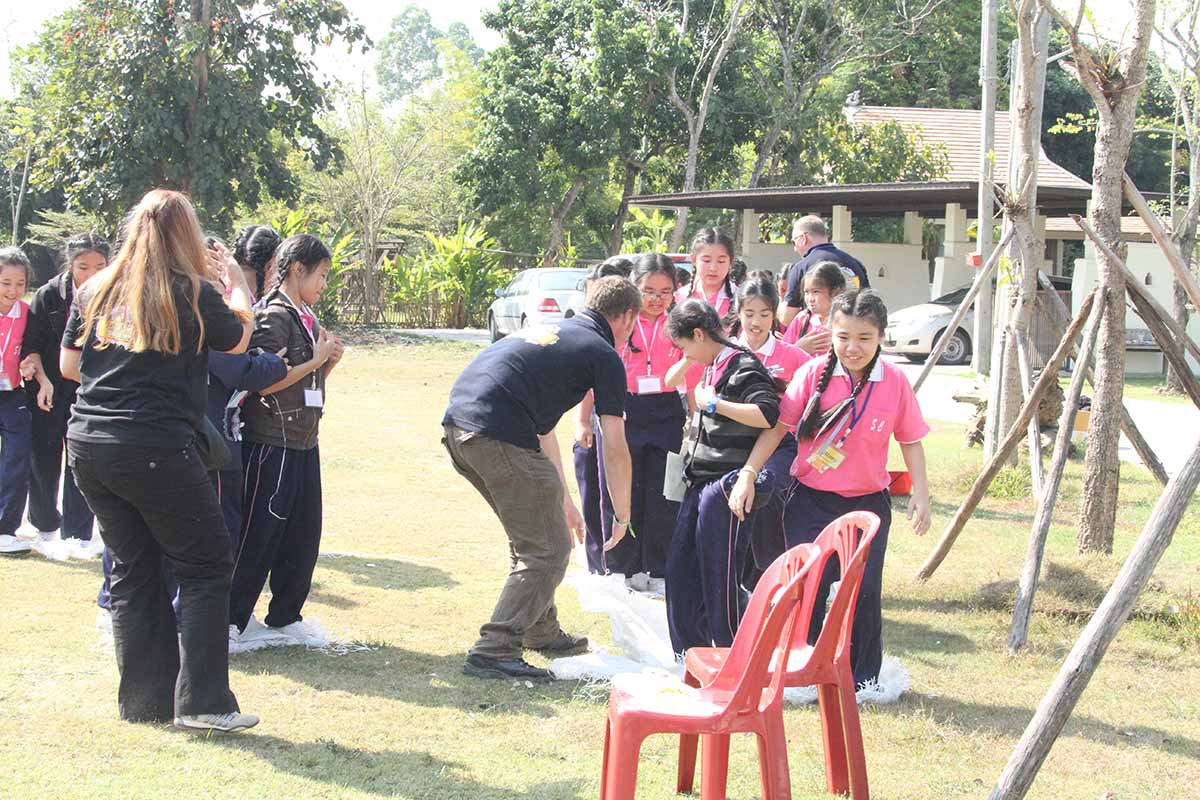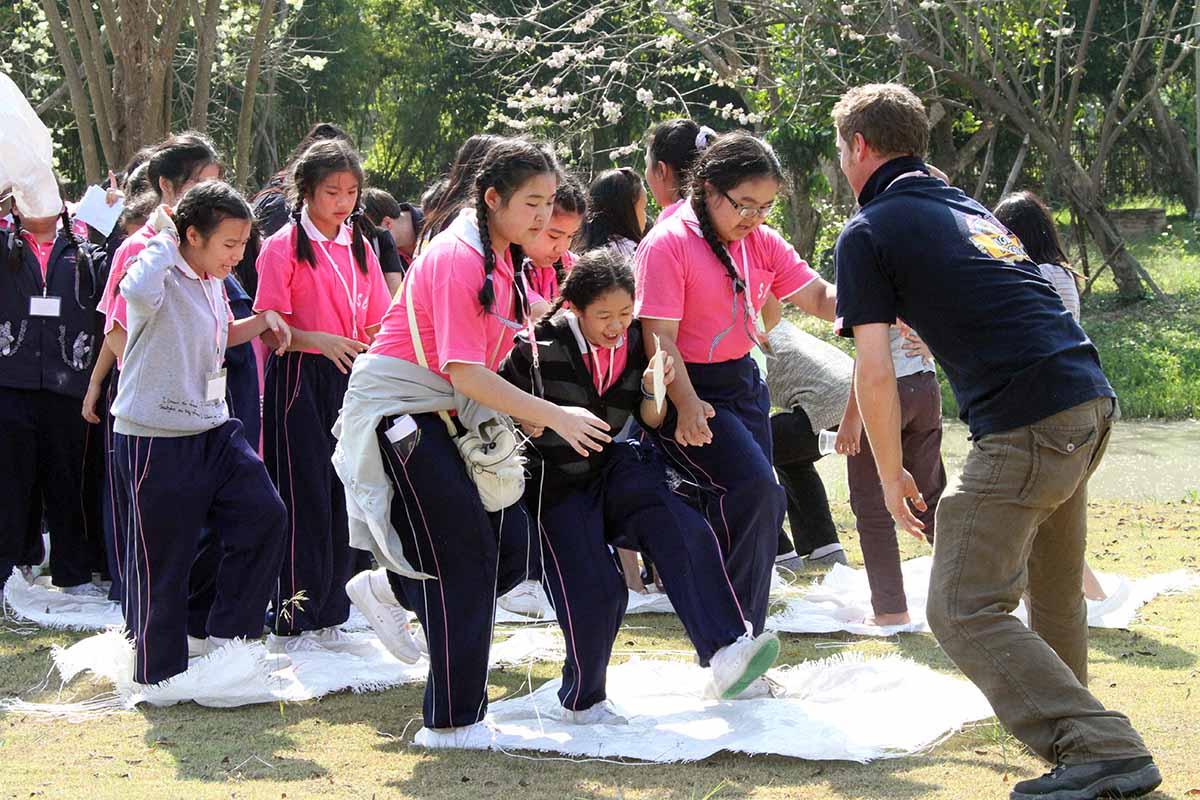 Jasmine Hills Lodge offer outstanding student travel accommodations, with everything you need for a great night's sleep and easy access to healthy meals and snacks. There are also swimming pools, exercise facilities, and comfortable places to meet and relax. Not to mention, Wi-Fi wherever and whenever you need it.